These are awesome! Also, some of those may be spoilers if you haven't gotten up to some books yet. Don't say I didn't warn you! 😜
WARRIOR MEMES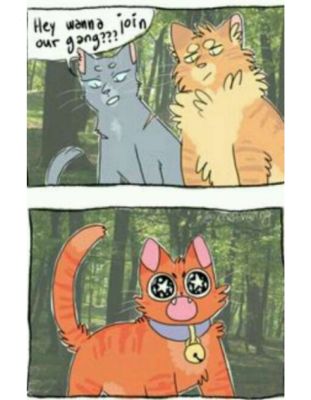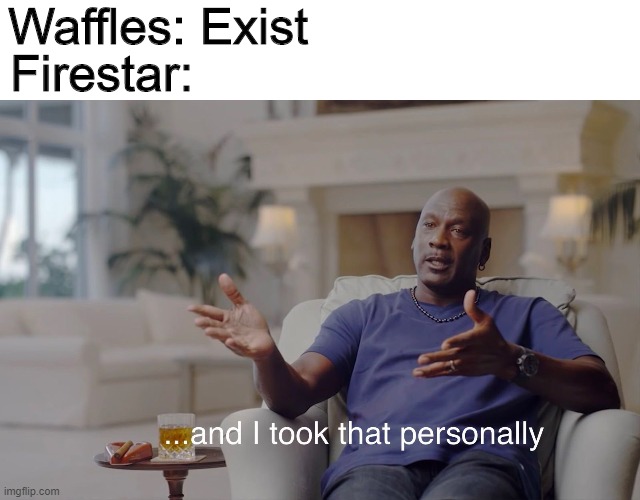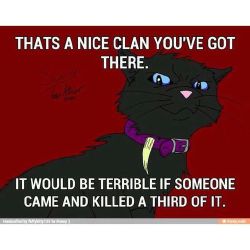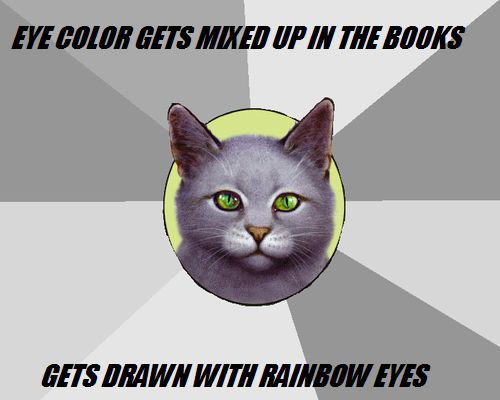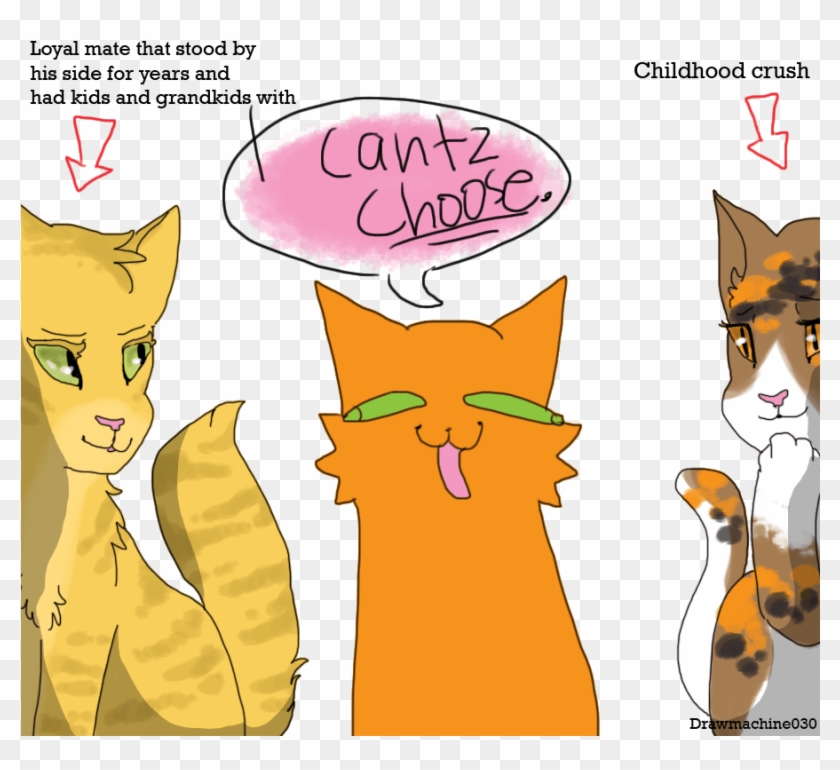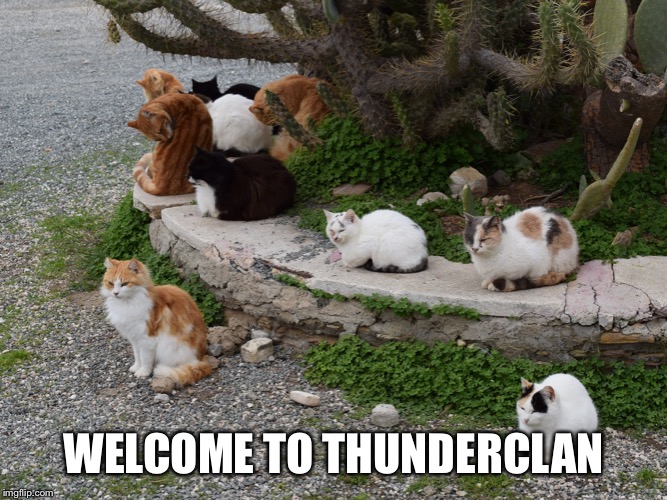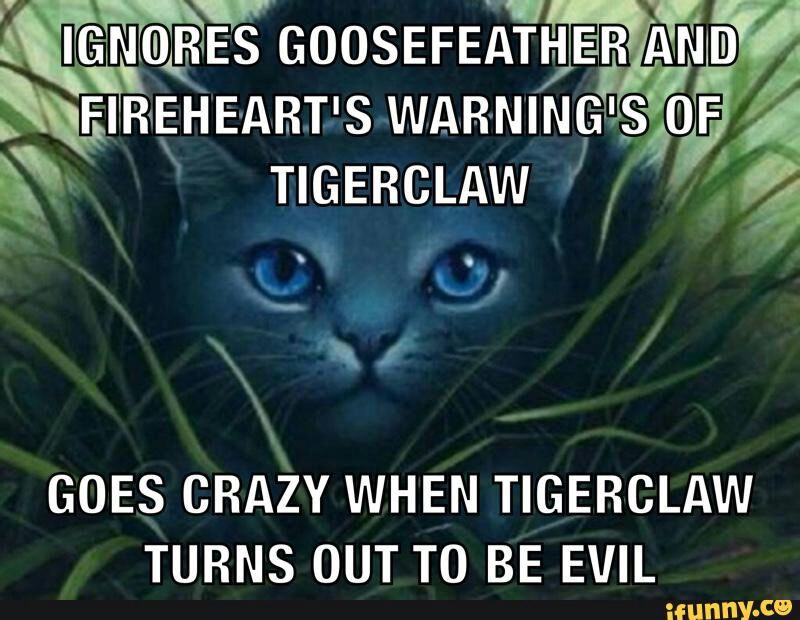 WINGS OF FIRE MEMES
SPOILER BENEATH THIS: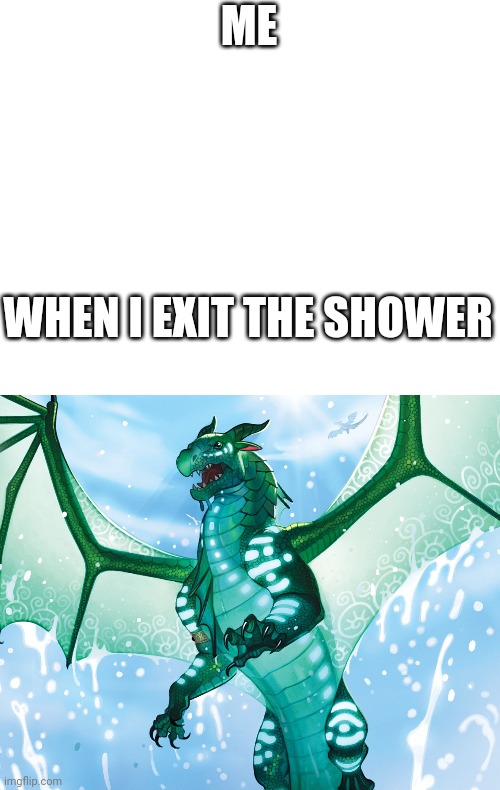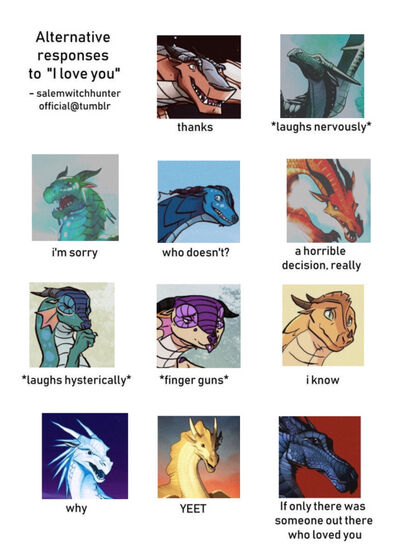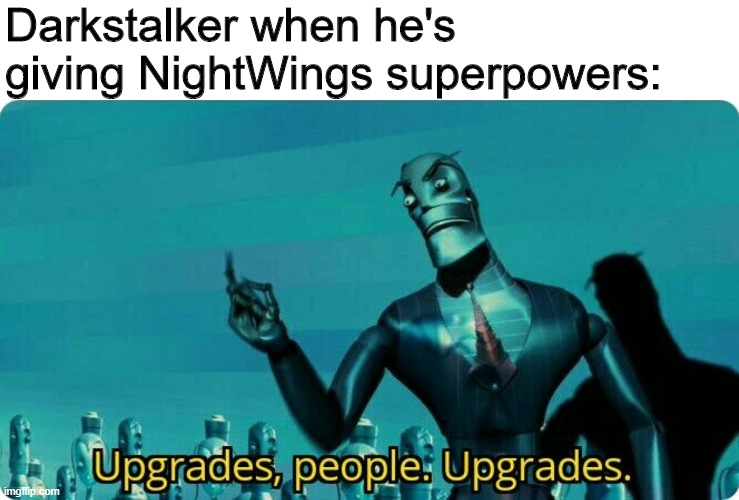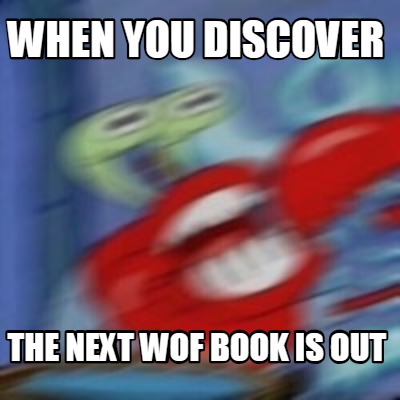 Spoiler's over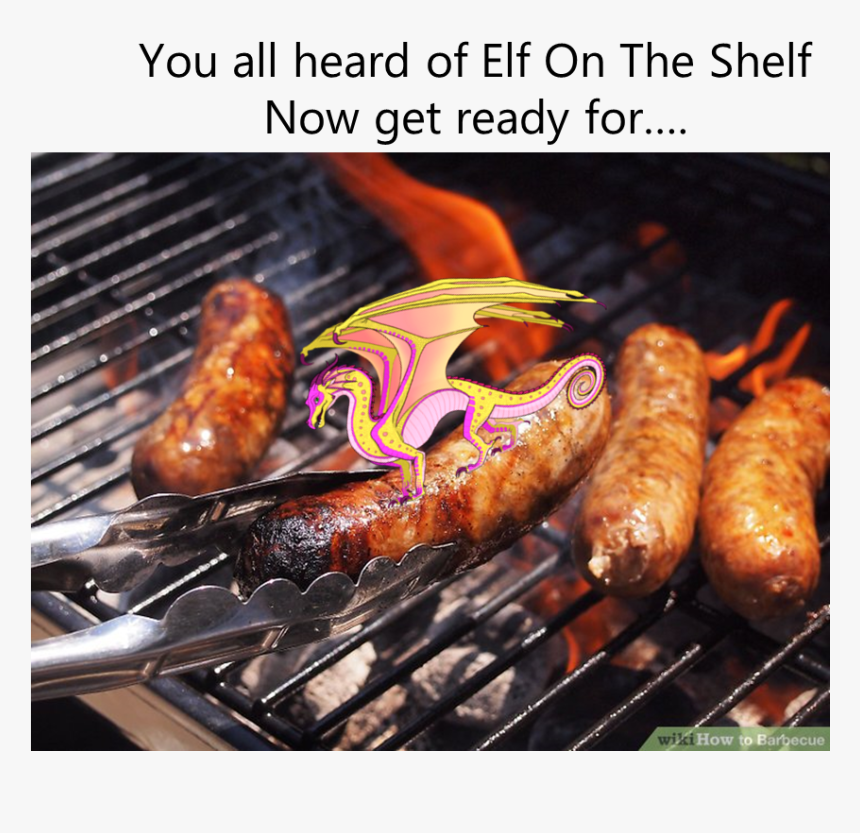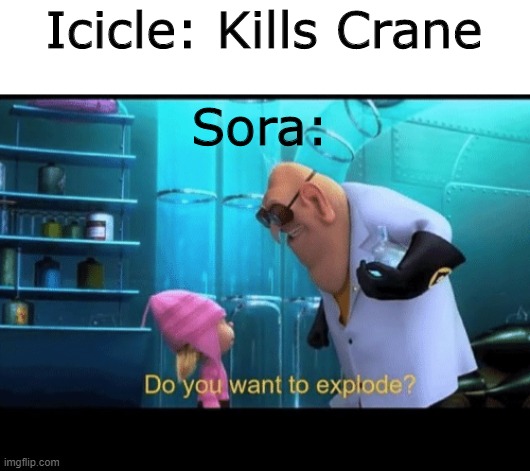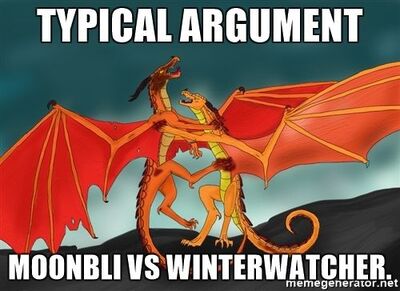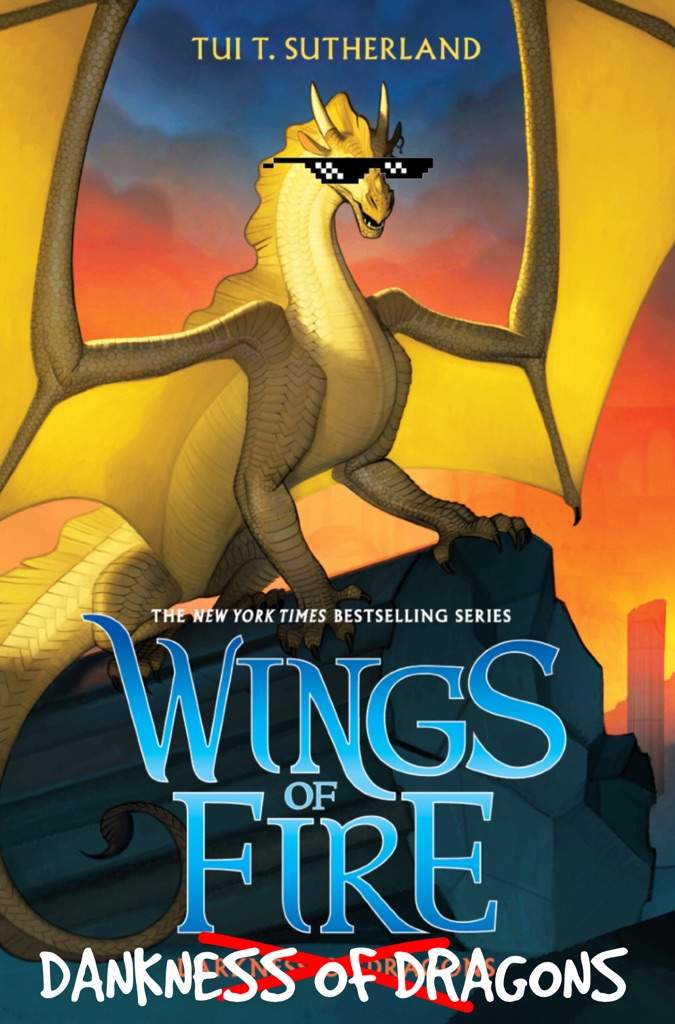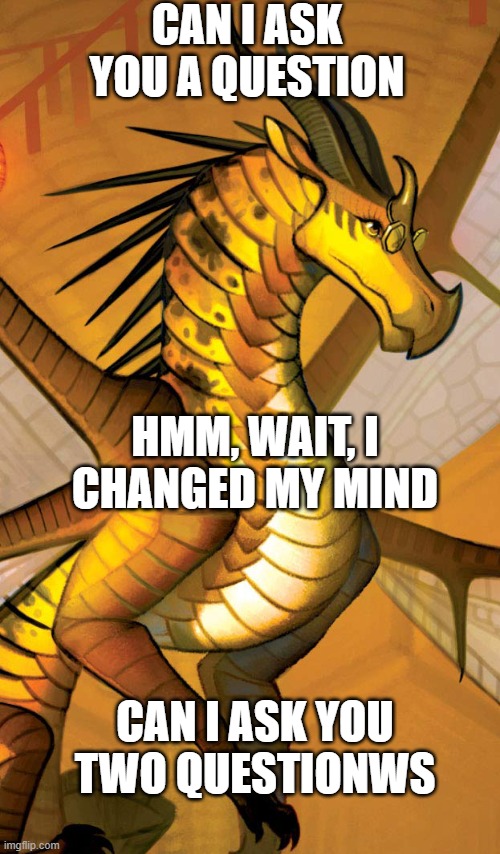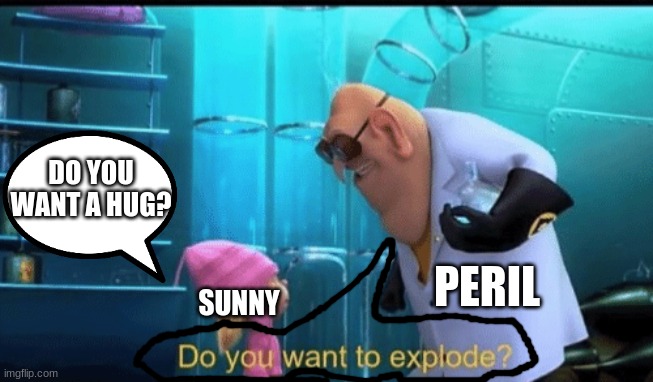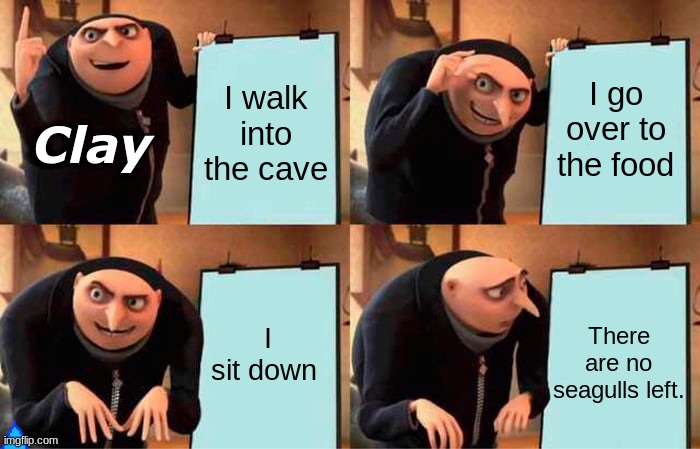 WOF AND WARRIORS MEME I MADE MYSELF:
So there you have it! I hope you like this. Ciao!
P.S. Do you want to request for a dragon drawn? Then check … Dragon's Den! Link: https://dragonsden90.wordpress.com/
Dragon's Den is a great drawer! Definitely check it out!